A wide selection of products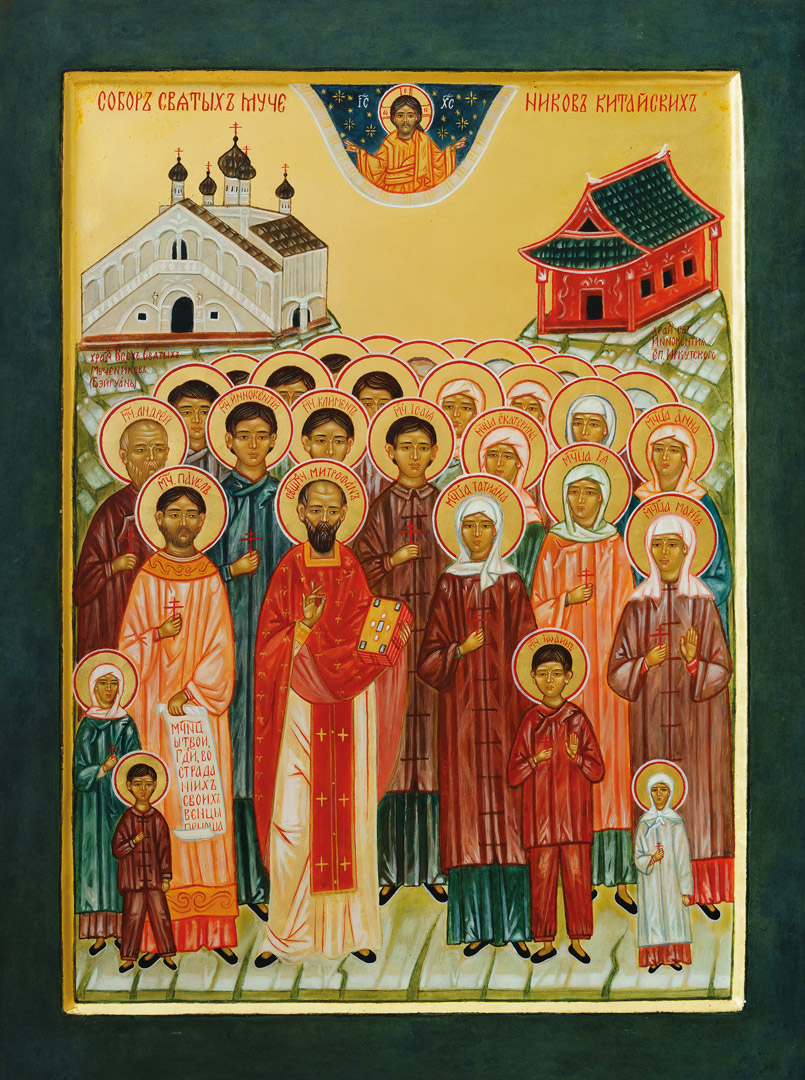 Icons
Ready-to-buy printed icons of Chinese saints and Most-Holy Theotokos of Hong Kong are available.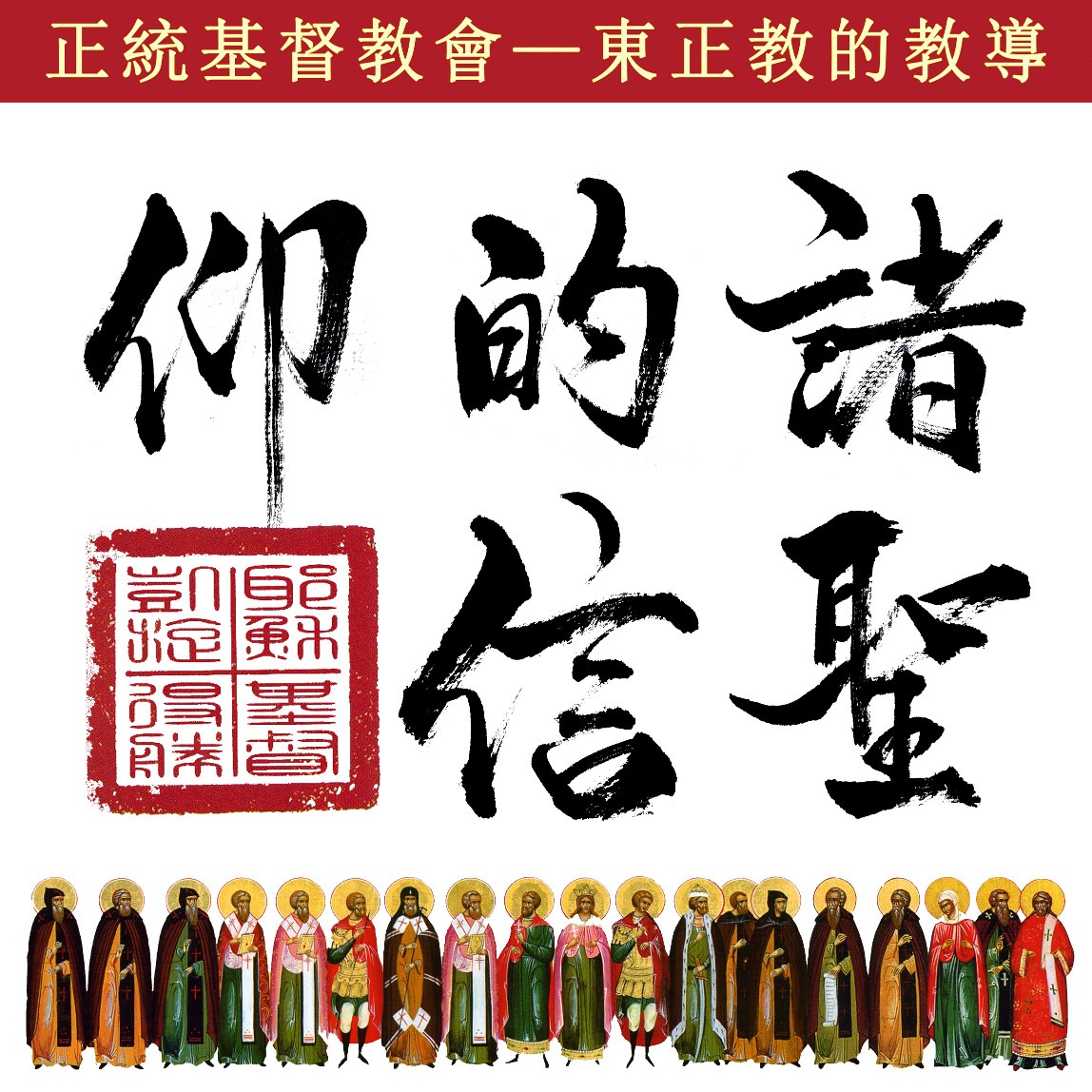 Audio and Video
Listen to Divine Liturgy sung in Chinese! Also, you can watch 'Faith of Saints' online.
Check out our new mobile app!
Now you can read electronic books, watch 'Faith of Saints', and listen to Divine Liturgy on your mobile phone.
You can download APK app for Android using this link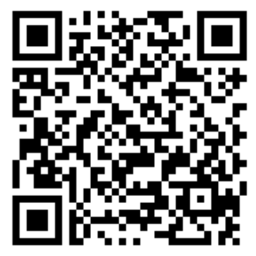 Available on the App Store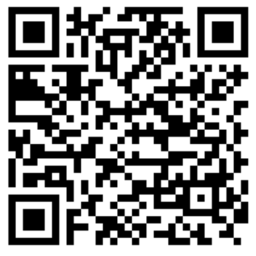 Get it on the Google Play
Useful links